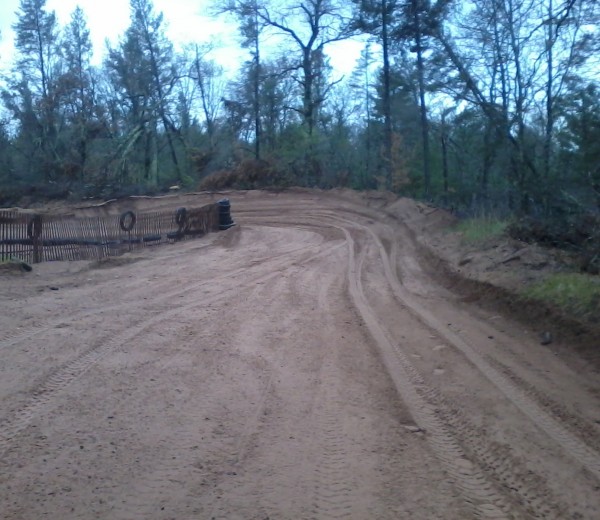 Start time for Grantsburg MX has been moved back to 10:30am. You still have time to make it up.
Race start time has been pushed back to 10:30am!!
A little rain last night really helped to smooth out the track. There's still time to come on up.
The Straight Arrow Enduro Riders are happy to announce that the Grantsburg gate fee has been reduced to $5 and free camping is available for Saturday night. That's in addition to the $10 gift card that every participant will receive!

The Straight Arrows and Rocky Mountain ATV/MC have an exciting support program that gives back to the riders in our great sport…
Through the Race Gas program, Rocky Mountain ATV/MC will send a $10 gift card to anyone who participates in a SAER event. This program is available for all riders at races and rallies. If you sign up, you get a free gift card in the mail.
New for 2012 at Grantsburg is an updated MX track and an extended mini track, to make it more fun for the 50 & 65 bikes. We're only a few weeks away from the season, do you have your sand tires on yet?
NEXT SAER MEETING WEDNESDAY MARCH 7th, 2012  at SHAMROCKS in SAINT PAUL. 7:00-9:00pm.
http://shamrocks.rfsportal.com/
The Straight Arrow Enduro Riders photo album has been updated with new content. Check it out!
SAER is bringing back the Grantsburg MX in full force. This year we will have four races, three in April and one in September. Got your sand tires on?
With all this warm weather it may be an early spring. Time to get your roost on!
Our 1.5 mile long private motocross track is located near Grantsburg WI. * 2012 Races: April 1, 15, 22 & Sept. 16